Will these companies ever learn?! The highly anticipated rhythm game, Rhythm Hive currently has to reschedule their launch to another two hours. The initial launch was pushed back due to server overloading. It got to experience first-hand the power of ARMY, MOA and ENGENE.
What is Rhythm Hive?
After the demise SuperStar BTS, there was a void for ARMY who are fans of rhythm games. Sure, you can download BTS songs on OSU but it just hits different, you know?
Luckily, Rhythm Hive is here to (attempt) fill that void! The game will feature artists from Big Hit Labels such as BTS, TOMORROW X TOGETHER and ENHYPEN. This also means their whole discography will be in the game and more!
If you miss SuperStar BTS …
When SuperStar BTS posted their end of service announcement, it was truly a sad day. Especially to those who had collected many cards. Hopefully the card collecting feature in Rhythm Hive is as great as its predecessor!
It claims to have a new card system where you can grow together with your artists. If you ever need to buy some card packs to complete your collection, you can always head over to SEAGM! We have Google Play Gift Cards and iTunes Gift Card supporting various payment methods all over the world!
So even if you don't have a credit card, you can still get that rare Jimin or Yeonjun card for your collection. Yes, those two are my bias. I'm still checking out Enhypen but I have to say Jungwon is quite eye-catching!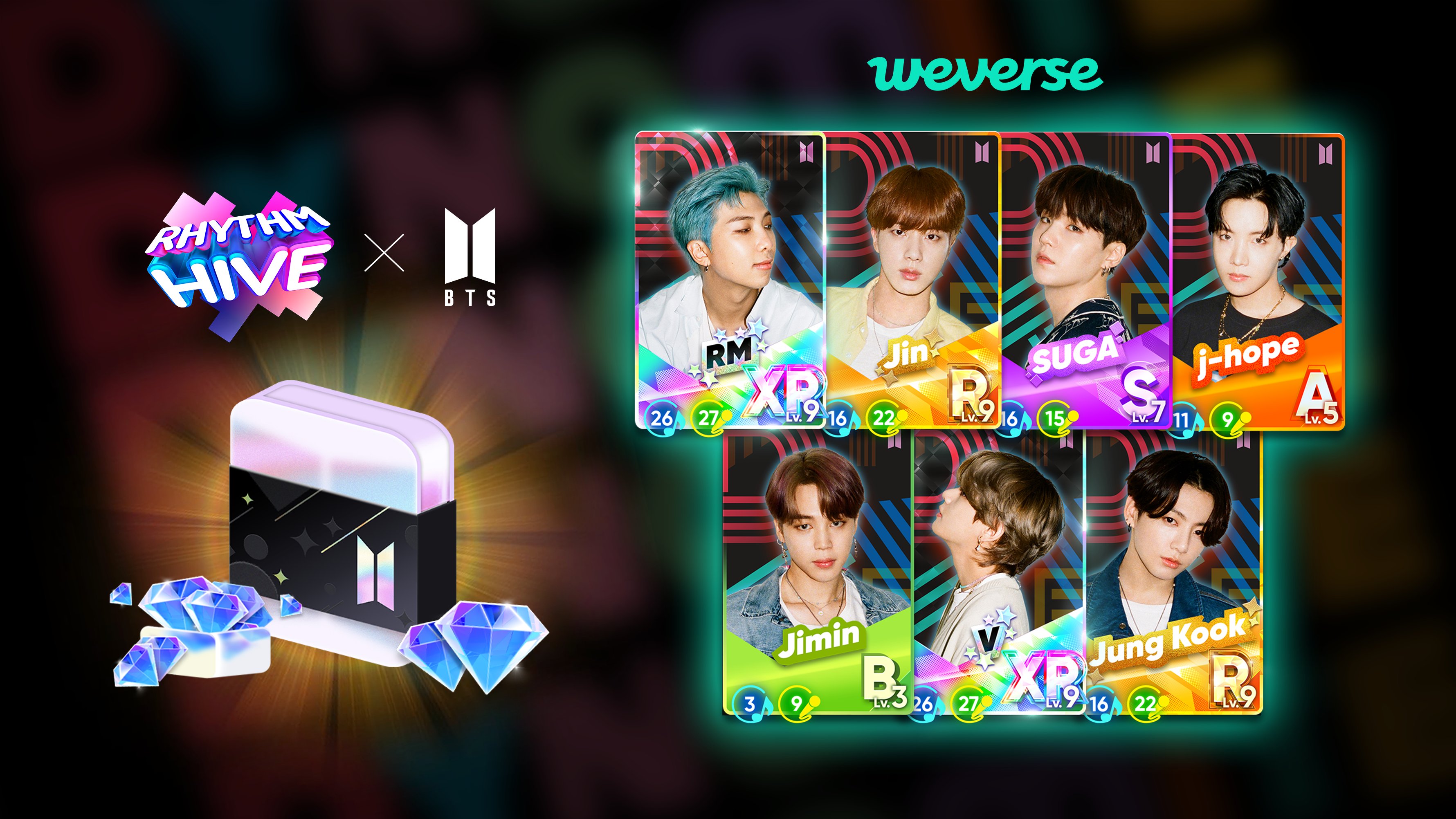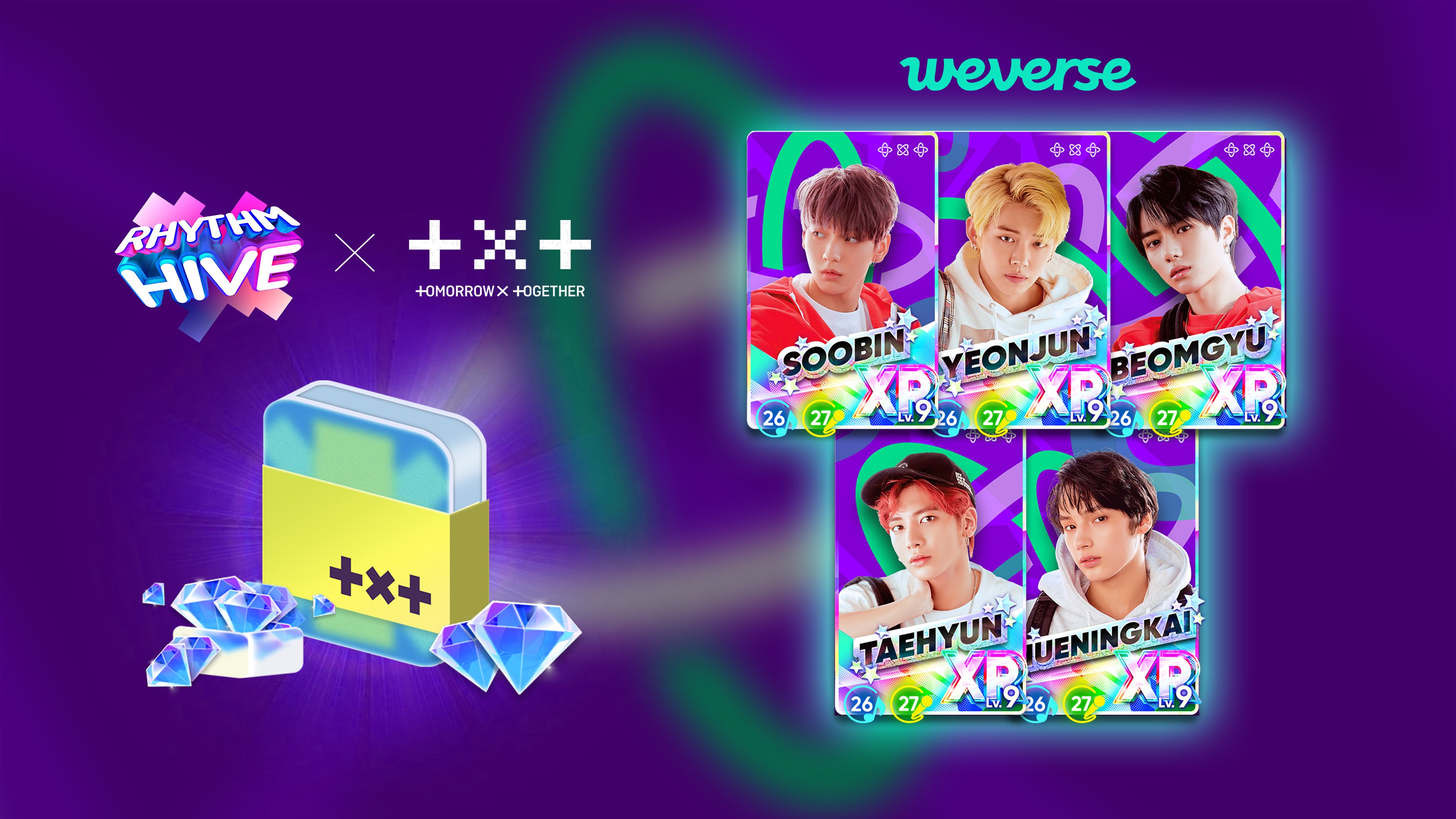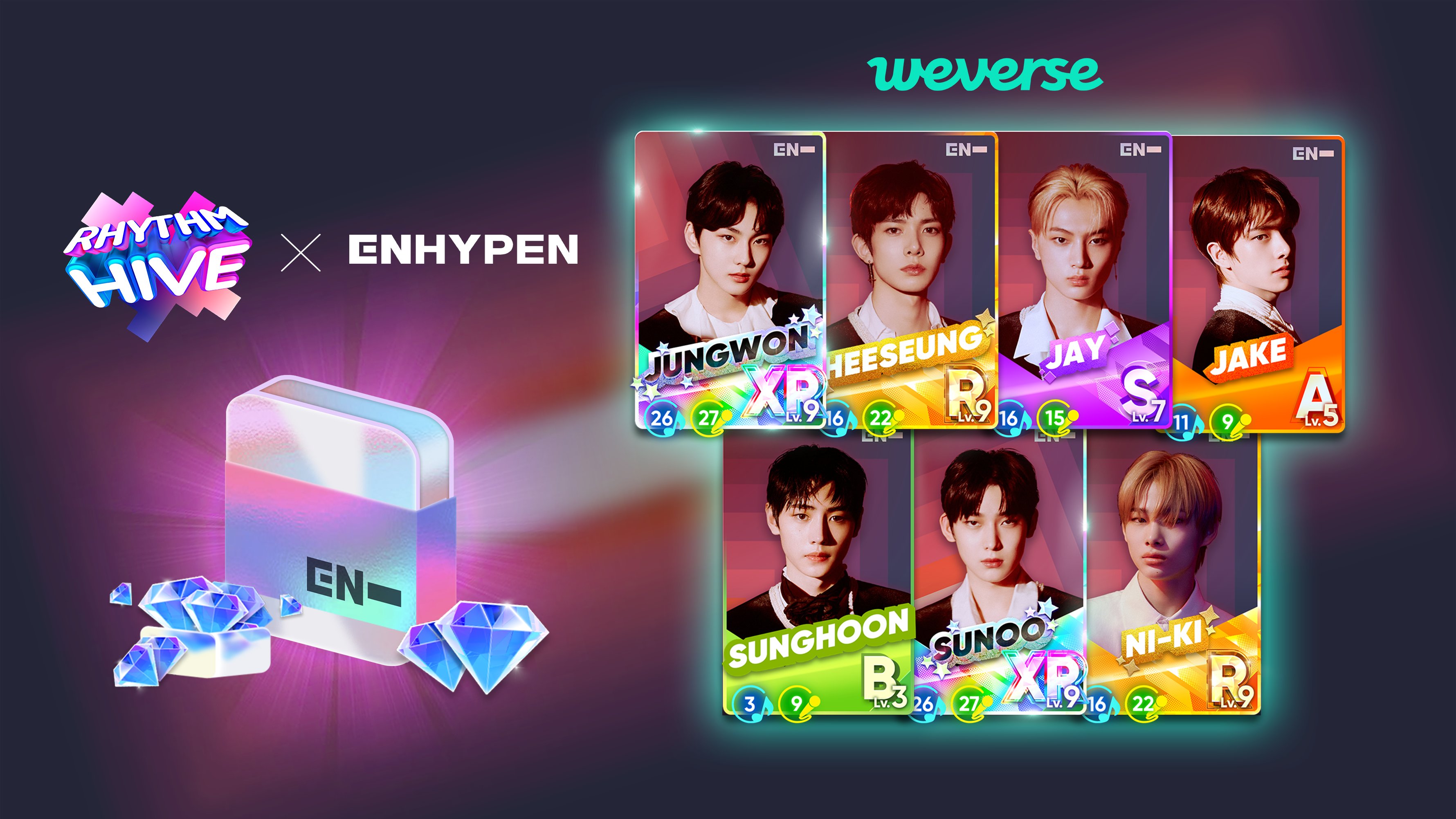 What makes this game far stand out from than its predecessor is the unique real-time multi play feature. You'll be able to play the game live with fellow ARMY,MOA and ENGENE!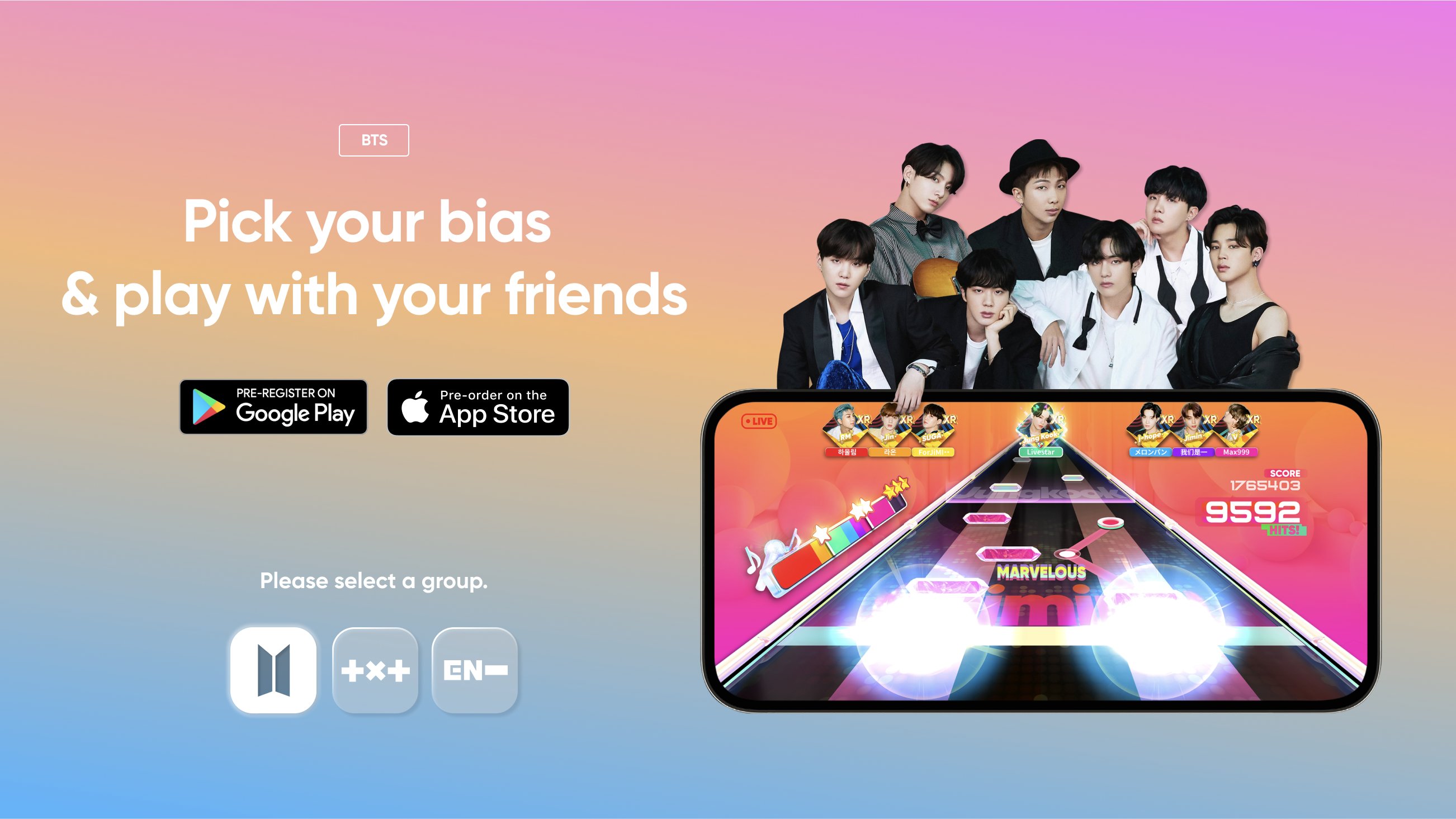 Finally, in my opinion the best part about this game is the selective music mode. You get to choose from playing live stages, mix challenge and studio recordings.
In live stages, you can create your own stage by adjusting the difficulty, speed and notes behavior. You can then share this and play live with other players to earn rewards.
Activity Time is another cool feature that lets you virtually interact with your bias through the game! There are dance practices, singing practices and even fan meetings featuring BTS, TXT and Enhypen.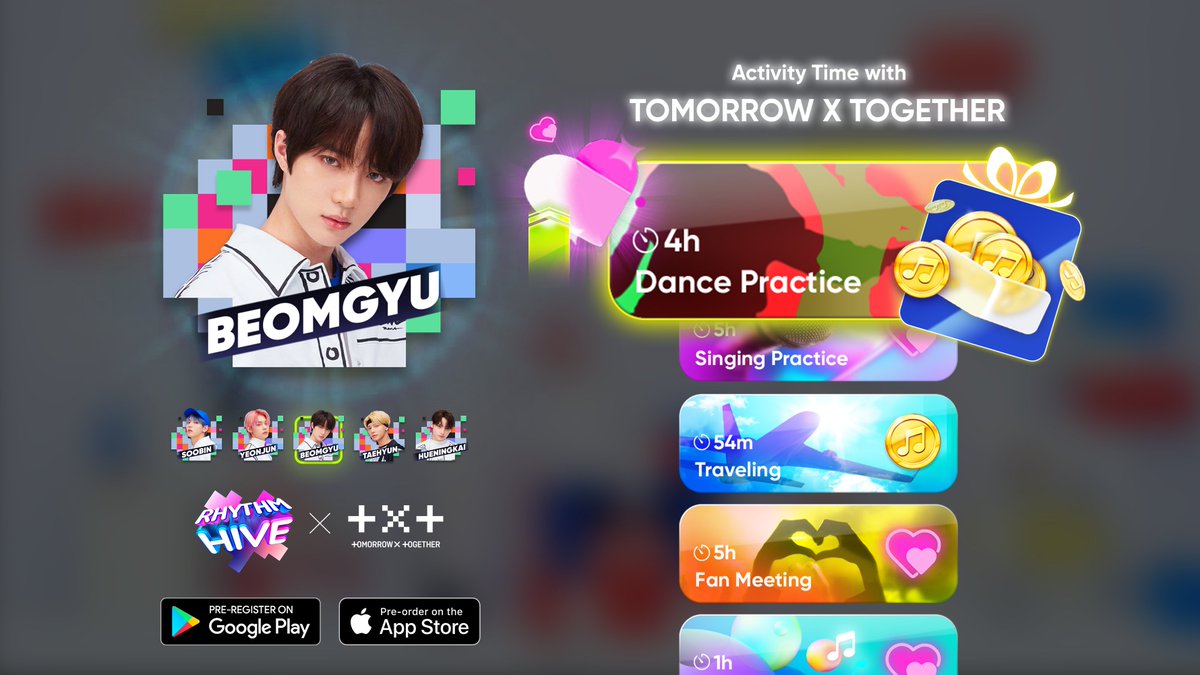 Last but not least, remember to sign in with your Weverse account if you have an active official fanclub membership! The game will reward you monthly with various in-game benefits.
See you on the dance floor! I'm gonna spam Dis-sease until my I get cramps in my fingers. It'll be nice to take a break from my Genshin Impact addiction and get a new one.