Season 7 ended yestertday so let's check out what's new in PUBG M Season 8! New season means new Royale Pass and more skins to collect and guns to try. Season 8 will begin on July 17, 2019. Make sure you buy your UC now from SEAGM so you can enjoy the new patch immediately!
"Power of the Ocean"
Yep, Power of the Ocean is the official theme for Season 8! Looks like we'll be getting a lot of nautical themed stuff. Thanks to pubgm_leaks, we have an early sneak peek of what's coming out. Let's take a look:
PUBG M Season 8 Tier Divisions
This is the tier score for Season 8 division, are you in the division you were aiming for from season 7?
PUBG M Season 8 Elite Pass Plus Rewards
As always, if you want the fancy stuffs above, you're going to have to upgrade your Royal Pass. It'll come with 10,000 UC worth of rewards:
Unlocks weekly Elite Missions
Squad Leader Set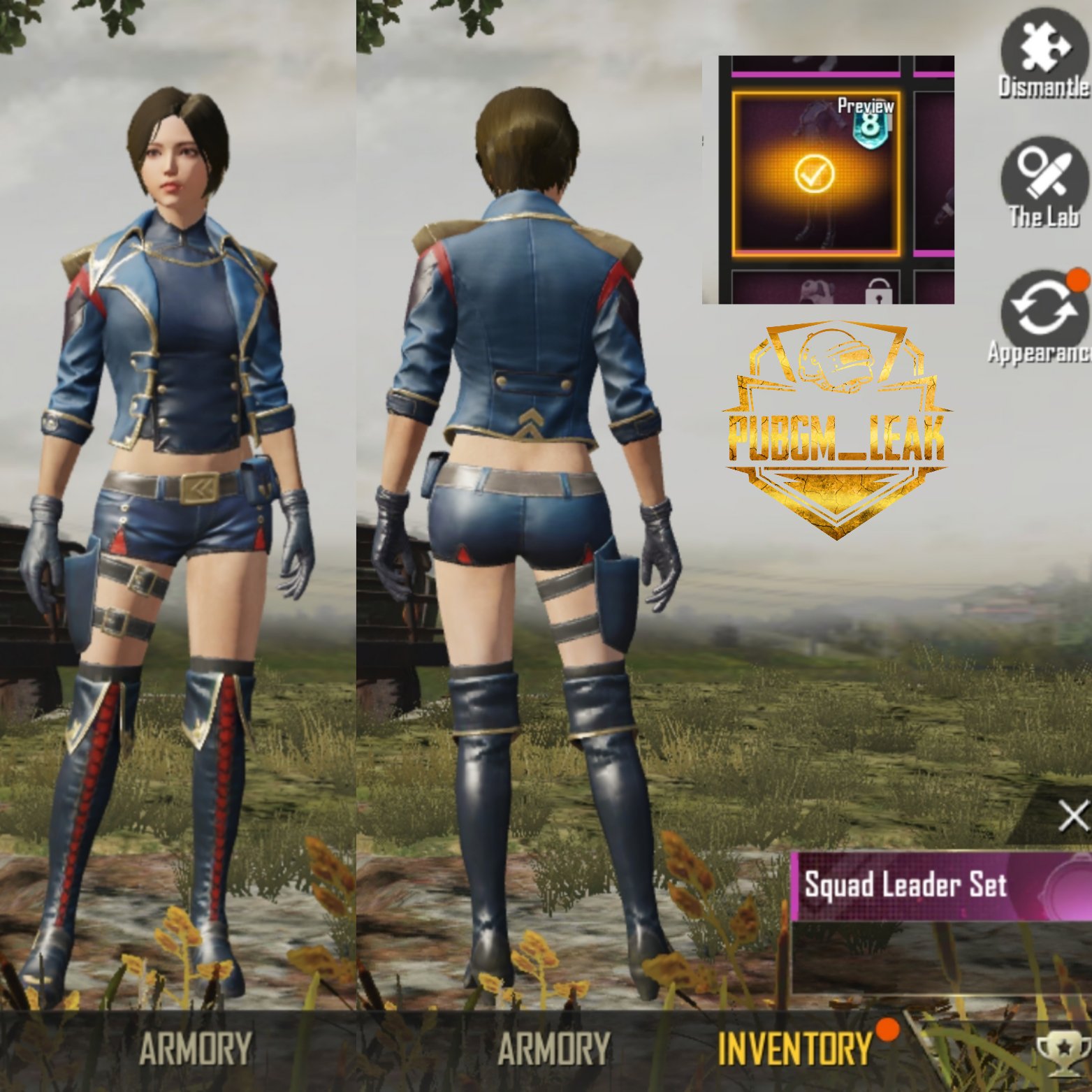 Unlock 100 paid rewards (via upgrading)
25 ranks (worth 2,500 UC)
Triumphant Victory
Deep Sea UAZ
Spawn Island Line Dance
Bloody Tide Helmet
Royale Pass Season 8 rank-up rewards
Rare outfits
600 UC
Bronze Armor
Shark's Bite – DP28
Delta Squad Set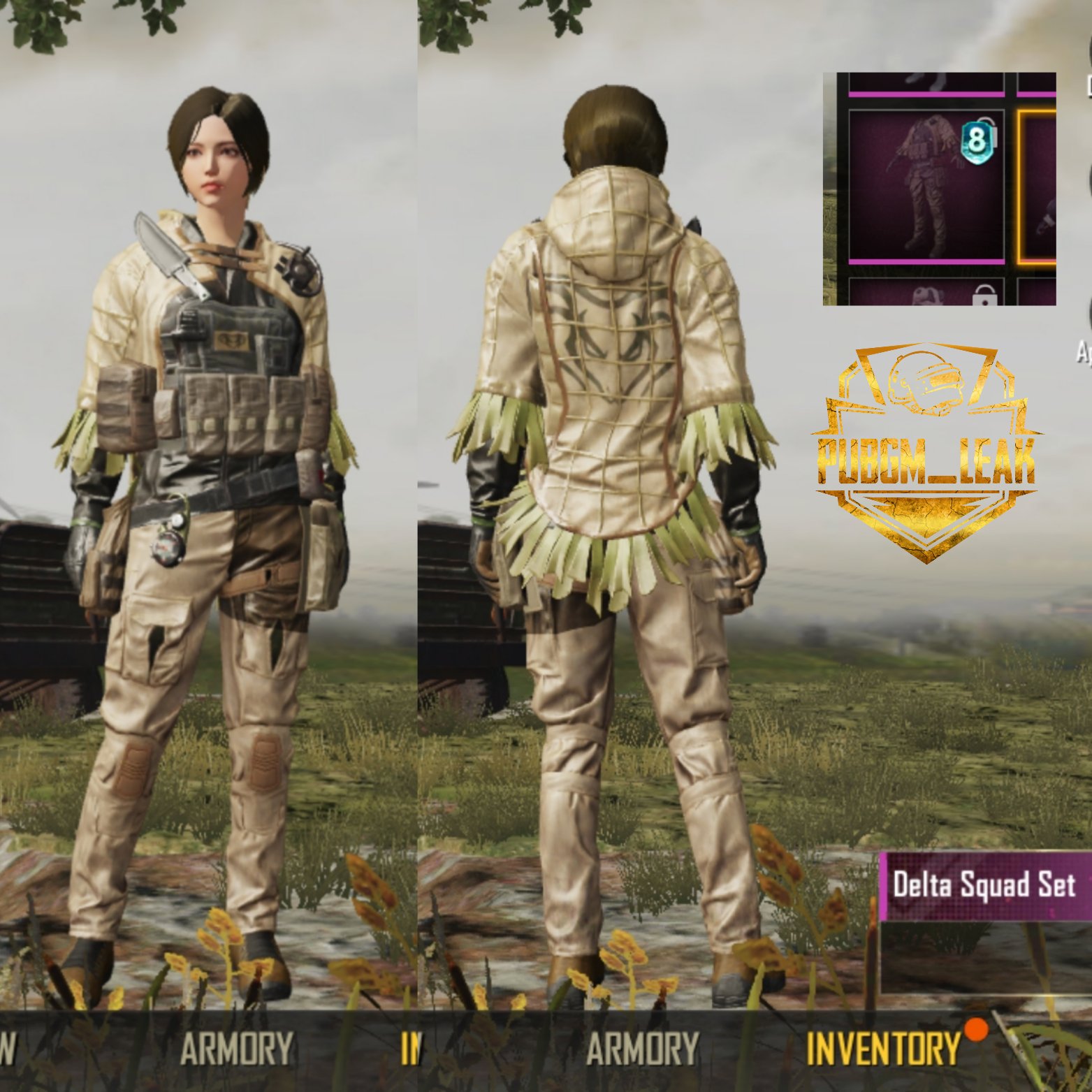 Swamp Horror – SLR
Shells on the Shore Set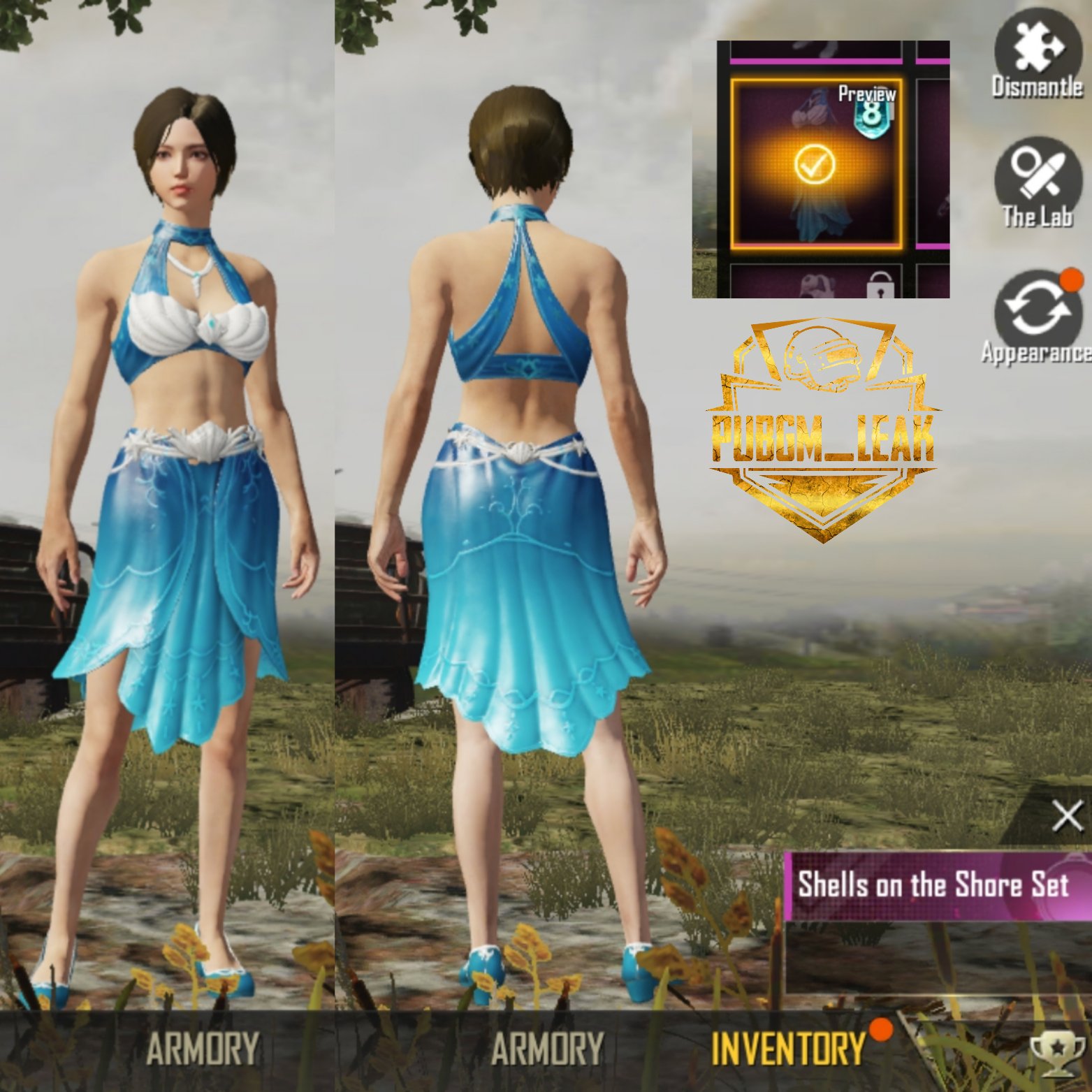 Many other rewards including: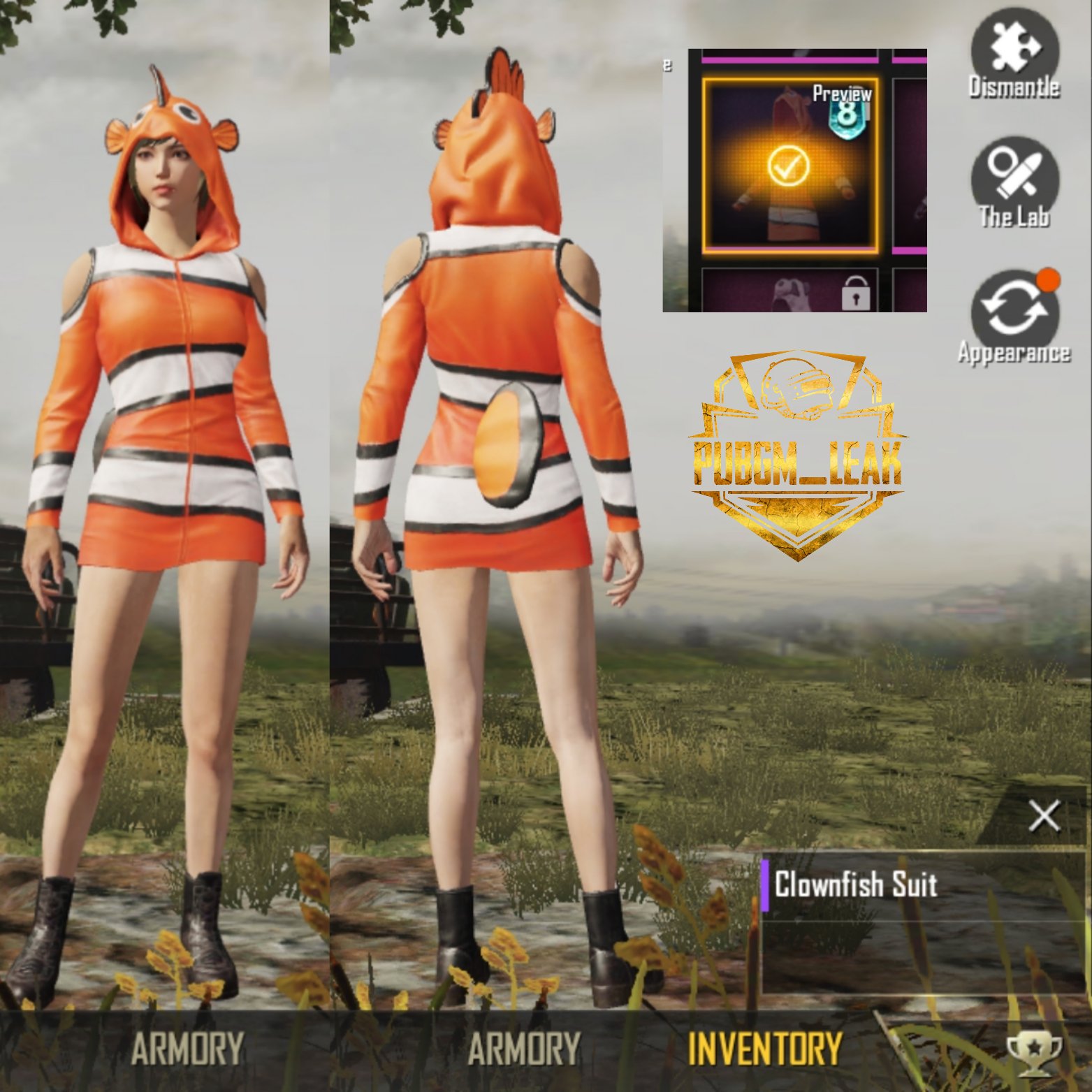 There you have it, some of things to look forward to! At any rate, don't be late on prepping your UC to buy the new pass. If you purchase on the day of launch, you might end up waiting two to three days before the UC reaches your account. So go get PUBG UC for Season 8 Royale Pass now here!