Square Enix announces Final Fantasy VII Remake release date ahead of its own E3 2019 conference. During a Final Fantasy VII concert in Los Angeles, they played a new teaser trailer. At the end of it was the release date – March 3, 2020. There will be more information regarding the game during Square Enix's E3 2019 press conference. That will be happening on June 10, 2019 at 4PM ET (June 11, 2019 4AM GMT +8).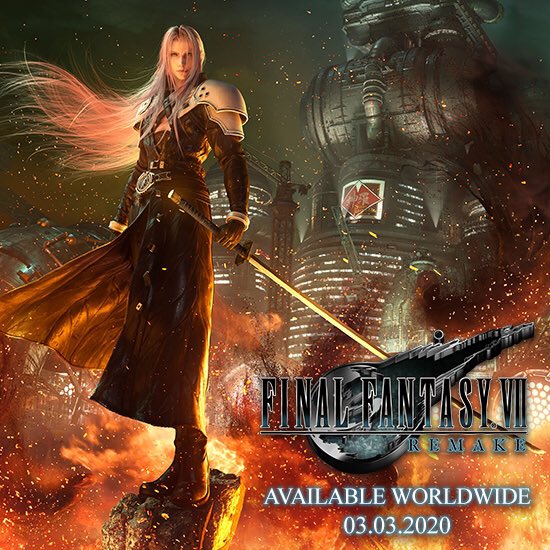 Final Fantasy VII Remake
We'll bring you more information tomorrow after their live conference but for now, all we know is that this game is going to be episodic. So we are not sure if we are going to get a full game on March 3 or just episode 1. We'll find out soon enough tomorrow, stay tuned!