Are you a fan of the original Resident Evil 4 game? Well, there seems to be great news for you as The Resident Evil 4 Remake is coming out tomorrow, 24 March and it has received much praise from critics. Since last week, there have been many early reviews, in fact, some of their promotional tools were quite cool.
Anime
It's safe to say that many gamers are anime fans and a way to capitalize on its target market is by coming up with episodic anime shorts that are fun but dark at the same time as it depicts the various mishaps of both Leon Kennedy and Ashley. HOWEVER, for anime fans or Resident Evil fans, these 1 min anime shorts are must-watch.
Fornite Collaboration
Both Leon Kennedy and Claire Redfield are back on Fortnite store in conjunction with the Resident Evil Remake release.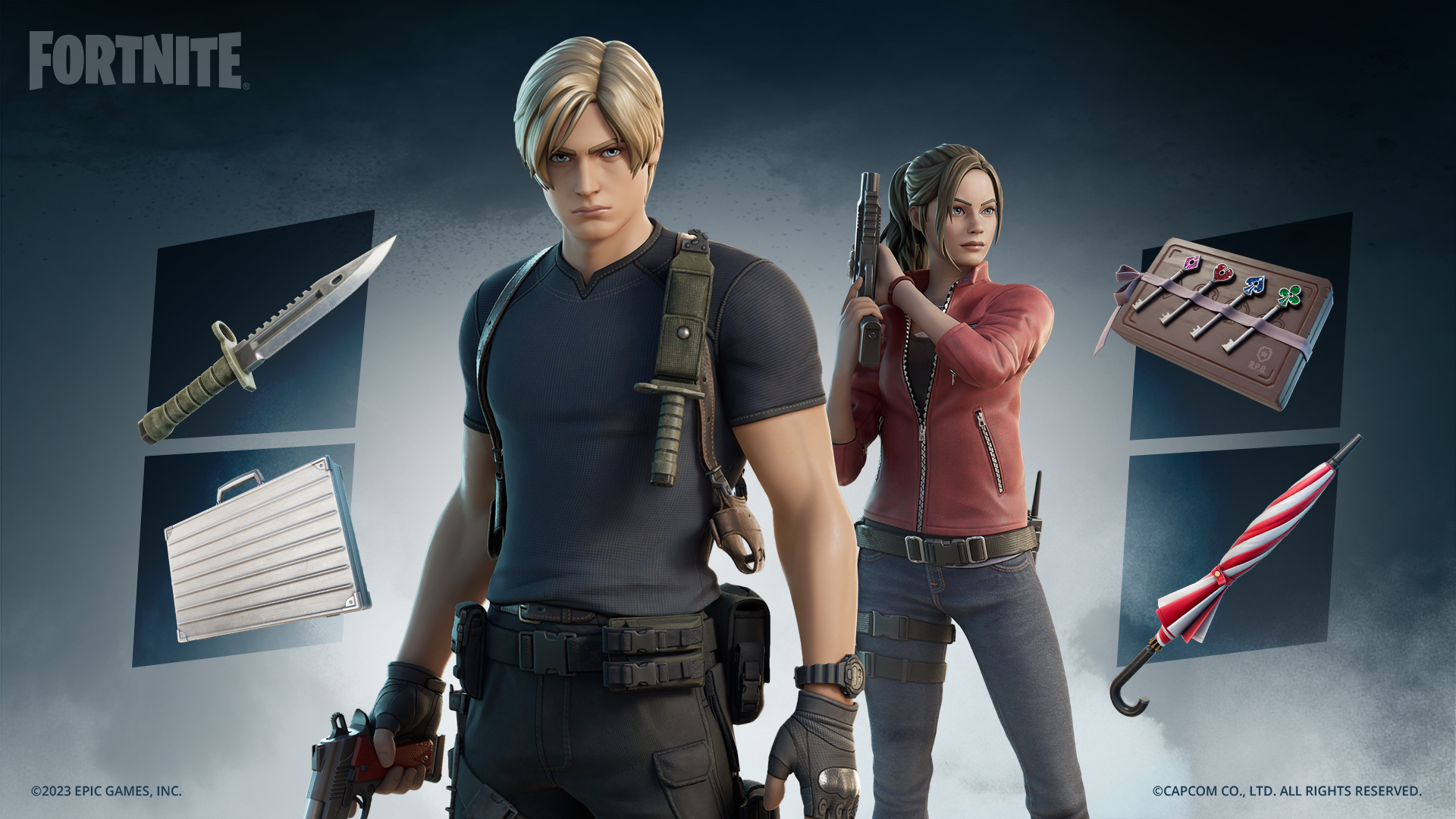 Early Reviews
Masterpiece
The Resident Evil 4 remake is the series' most relentlessly exciting adventure rebuilt, refined, and realised to the full extent of its enormous potential.
Capcom's remake of Resident Evil 4 reimagines the series' most beloved and influential entry with lavish detail, modernizing the game from top to bottom. Developers have reframed Leon's adventure through the lens of other recent Resident Evil remakes, bringing new levels of beauty and squishy gore to Resident Evil 4 while also updating its controls and story. The result is a clear demonstration that the developers understand their source material, and want to make it sing by fleshing out every possible detail.
Capcom has masterfully created a new version of a beloved game and continues to blaze a trail with its Resident Evil remakes. Like the Resident Evil 2 remake before it, the studio has used advancements in technology and design to modernize an iconic survival-horror and action game by placing emphasis on capturing the spirit of the original, and respectfully evoking the same sense of atmosphere and tone that the original developers aspired to.
At the same time, it empowers the player with thrilling new mechanics and places challenges in their way to test their mastery of them. In that respect, the remake stands as a re-envisioning of its past rather than a replication of it. In doing this, it raises the bar for what a good remake is and at the same time, preserves Resident Evil 4's legacy as a genre-defining experience and one of the greatest games of all time.
If Resident Evil 4 remake was an original, standalone title, it would be a good game indeed, and anyone who plays this will have a fun time (maybe not on Hardcore though: it really is brutal).
…For those who haven't played Resident Evil 4, the experience of this remake will be to discover a very good third-person shooter, and wonder why everyone made such a fuss about it in the first place. And the sad fact is that, where the original game was pioneering and ended up defining a genre, this remake is trammeled by that legacy and bound by what Resident Evil 4's successors, almost all of which are inferior games, have done to the template.
It's a great tribute game and one that sticks true to what the original Resident Evil 4 intended and we're all for it. Though it's not a perfect remake, it is a great game to get into, especially if you're a fan of the original Resident Evil 4. We enjoyed the Resident Evil 2 remake but seeing how 3 kinda butchered the remake franchise, we were excited to see what Capcom has up on its sleeve and it's safe to say that we're satisfied. A game that brings back a lot of memories and a worthy remake.
 How to Get Resident Evil 4 Remake
If you are intrigued now, you can purchase the game or play the demo of Resident Evil 4 from Steam Store, PlayStation, or Xbox game page, depending on which medium you are playing from.  
Resident Evil 4 Remake Price on Steam & PlayStation
Get your credits now from SEAGM.com as we offer up to 66 Gift Cards with multiple regions so you can get the game with the cheapest value on Steam or PlayStation.
Click the button below to check out our gift cards.